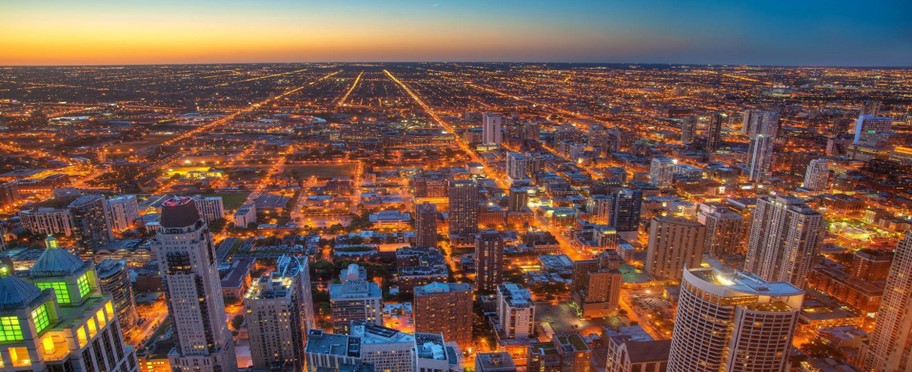 Our Industries
• IT & Telecommunications
• Logistics & Supply Chain
• Fintech & Ecommerce
• Medical & Healthcare
Our Services
• Financing & Investment
• Mergers & Acquisition
• Strategy & Market Entry
• Project Management
STRATEGIZE
Asean & China Strategic Advisor
International development is a major opportunity for many companies with a differentiating and competitive product offer, looking for significant and structuring growth drivers.
Because in-depth knowledge of the markets must be the basis of any strategy, and because reflection must precede action, especially internationally where mistakes are costly, TECHMAT secures and enhances companies' regional expansion projects.
EXPAND
Market Entry Market Expansion
There's so much potential beyond your borders. We'll strengthen your growth strategy and truly fuel your business ambitions on a worldwide scale.
Leverage on our network and associated partners, clients take their business to the next level by entering new dynamic markets and expanding their business networks in the country.
SET-UP
Subsidiary Management
Benefit from our wide range of customized solutions to boost your business through direct access to regional markets.
Simple, flexible and cost-effective, our solutions allow you to focus on boosting business performance while we take care of the paper work to reduce your cost and streamline the administrative burden – all with one committed partner.
INVEST
Merger & Acquisition Manufacturing Investment
Accelerate your expansion into regional markets through acquisition or greenfield investment. We'll guide you through every stage of your venture, reinforcing your strategy and ensuring you personalized, full, and efficient support.
Our investment services are tailored specifically to your needs.